ARCH INTERNATIONAL FINANCIAL ADVISORY SERVICES
AIFAS is an independent M&A boutique based in JAPAN.
We provide advice on strategic M&A transactions with a long-term and global perspective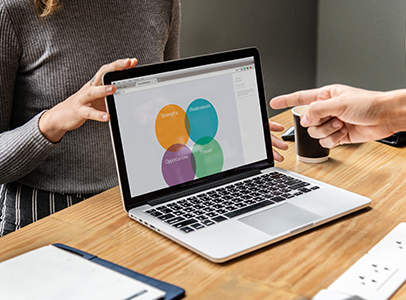 AIFAS was founded with the vision to create a leading independent M&A advisory firm in Japan.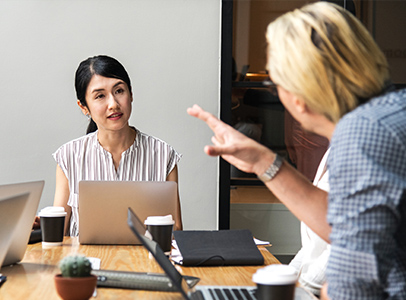 AIFAS provides advice on strategic M&A transactions.
AIFAS provides advice on a wide range of clients from global corporations, mid to small-size corporations, ventures to private equity firms.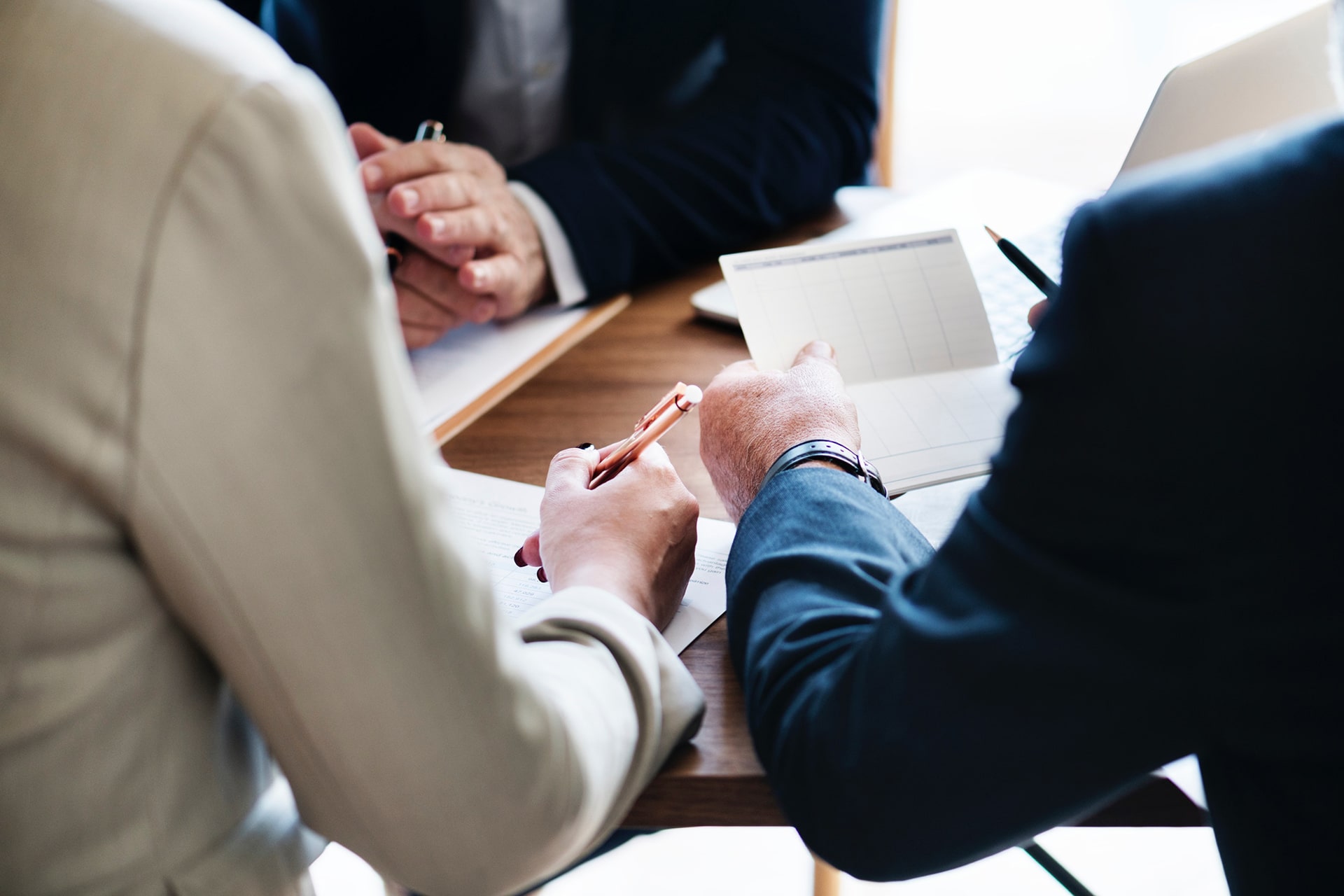 AIFAS has advised clients across a broad range of sectors, ranging from pharmaceutical/healthcare, consumer goods and distribution to service.
Sanno Park Tower 3F 2-11-1 Nagata-cho, Chiyoda-ku, Tokyo 100-6103 Japan